PHIL KREUGER
Kreuger was an original member
of the Tampa Bay coaching staff
and had different roles from 1976-
80. Moved to the front office in
support roles and became the first
official GM in team history in 1991.
He passed away in January 2020 at
the age of 90.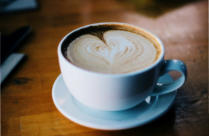 RICH McKAY
McKay was the son of the first
head coach and was a ball boy on
the 1976 staff. He re-joined the
Bucs in 1992 as VP of Football
Administration and was promoted to
GM in 1995. He left the Bucs in
2003 and went on to work with the
Atlanta Falcons. BRUCE ALLEN
Allen was the son of Hall of Fame
Coach George Allen and was a 12th
round pick of the Colts in 1978 as a
punter. He spent nine years with
the Oakland Raiders before joining
the Bucs in 2004. He left after 2008
and went on to work with
Washington.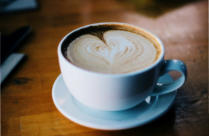 MARK DOMINIK
Dominik began with the Bucs in
1995 as a Pro Personnel Assistant
and worked his way through the
scouting ranks before becoming
GM in 2009. He spent five years in
the role and went on to media roles
with both ESPN and Sirius XM
Radio.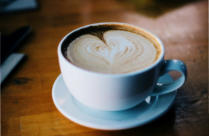 JASON LICHT
Licht became the fifth GM in Bucs
history in 2014 having had been in
NFL front offices for 20 years
beginning with the Dolphins in a
scouting role. He went on to work
in the front office for the Patriots,
Eagles and Cardinals before
arriving in Tampa Bay.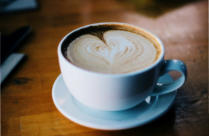 HUGH CULVERHOUSE
Culverhouse was the first owner of the franchise
buying out minority partner Marvin Warner in 1977. He
was influential around the NFL and brought the first Super
Bowl to Tampa in 1984. He passed away in 1994 and is
the subject of a superb book by Denis Crawford.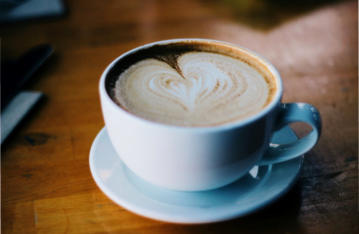 THE GLAZER FAMILY
The Glazers became the owners of the franchise in
1995 and immediately set about renovating every aspect
leading to a return to success. They also own
Manchester United and have been tremendous
supporters of my own efforts via BUCPOWER.COM.
Malcolm Glazer passed away in 2014.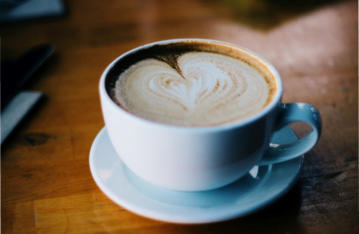 BRIAN FORD
Brian joined the Buccaneers in 2006 and has been the
COO of the franchise since 2009. He has been incredibly
supportive of the Buc fans around the world and was
instrumental in all the events that took place in the three
International Series games in London, as well as being a
massive supporter of this site.
GENERAL MANAGERS OF THE TAMPA BAY BUCCANEERS
Since their inception in 1976, the Tampa Bay Buccaneers have had an interesting run in the NFL from their initial There have been five official GMs since the inception of the franchise. John McKay,
Ray Perkins and Sam Wyche all served as a combined Director of Football Operations and Head Coach so were never officially given that title. Phil Kreuger only officially took the title in 1991 but
performed the role for several years prior to that. Leading up to and during the 1976 expansion season, Ron Wolf handled a similar job before going on to an official GM position with other NFL teams.