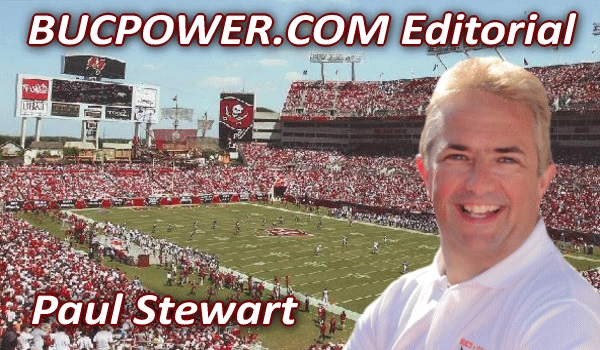 Speedsters and Olympic stars
The recent presence of former 100m World record holder Justin Gatlin in Buccaneer training camp gave new hope to those people out there who believe that sprinters can easily become NFL receivers (warning - Dwaine Chambers reference coming in about two paragraphs).

Gatlin can of course claim to be "the fastest man alive" (closely followed by John Davies when the chili arrives at the FFL draft), but can he play football? The Houston Texans gave him a chance last year but without any success for either team.

Back in the 1980s, the Dallas Cowboys used a 12th round pick on Carl Lewis, and of course turned sprinter Bob Hayes into a servicable NFL receiver some 20 years earlier.

And then of course there is Dwaine Chambers, the disgraced British drug cheat who turned to gridiron when he was kicked out of athletics. He is currently in NFL Europa and is doing really well wearing his cap backwards on the sideline having made a roster for publicity purposes only.

The Buccaneers tried drafting a real speedster wide receiver in 1989. Danny Peebles was supposed to be the player to open up the offense for Vinny (even though he already had Mark Carrier and Bruce Hill to throw to) but there was just one problem - he couldn't catch the ball. Or stay healthy. Peebles caught a grand total of 17 passes in his two-year Buc career and didn't do a lot more elsewhere after leaving Tampa.

The Bucs did have a gold medal winner on their roster in the 1980s in the form of James Owens. He won gold as part of the 4x100 relay team at the Montreal Olympics and having played receiver for the 49ers, spent four seasons as a running back in Tampa and did an OK job in the process.

So will Gatlin make it as the new deep threat in Tampa - err no. Nice try, nice story but not one with a happy ending. Sprinters do not make footballers just because they can run fast. But can someone please tell the British media this?