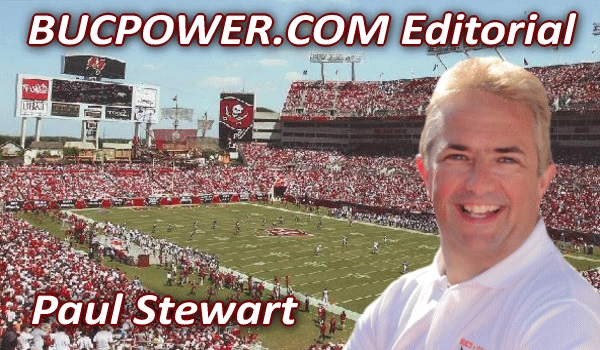 A tale of two Super Bowl teams
January 2003 saw the two best teams in the NFL square off in Super Bowl XXXVII. Of course, we all know the result and the Tampa Bay Buccaneers flew home with their Vince Lombardi Trophy and bragging rights for Jon Gruden over his old team.

But the consensus of opinion amongst NFL writers was that the Raiders had the better long-term outlook thanks to the two first-round and two second-round picks that they got from the Buccaneers for Coach Gruden. "The Bucs gave up too much" was the standard script and sure enough, the 2002 and 2003 drafts were pretty bare in terms of stocking the cupboard.

But here we are in September 2006, and the Bucs have re-tooled their offense, used top selections on Cadillac Williams, Michael Clayton and now the offensive line, and enter the 2006 season as defending NFC South champions. And the Raiders? Are the laughing stock of the NFL.

Blown draft picks, dubious free agency decisions, unable to find a coach and now to top it all, re-signing a quarterback in Jeff George who hasn't played in five years (insert your own sub-gag here). Oh and did I mention that their offensive co-ordinator was out of football running a bed and breakfast last season?

Al Davis, you are a joke. Your team is a joke. And the laughing you can hear are the other 31 teams around the NFL, although it's the Buccaneers who are now having the last laugh themselves three and a half years on from Super Bowl XXXVII.

How crap a coach was Leeman?
I was watching Leeman Bennett's last game as Bucs' head coach this past weekend, a 1986 snore-fest in the old Busch Stadium against the then-St.Louis Cardinals. You can tell a lot about a team from the way the coach acts and responds. And the 1986 Buccaneers really didn't give a toss.

Bennett just walked up and down the sideline, hands in pockets, hardly saying a word. And his team missed tackles, fumbled, allowed two punt return TDs and had one of their players, Keith Browner, fall asleep on the bench because he'd been benched.

Steve Young was running for his life, throwing passes that were dropped and just wondering what the hell he'd done to deserve it. And Leeman Bennett then had the gall to wonder why he got fired a week later. Even Hugh Culverhouse couldn't screw that decision up.