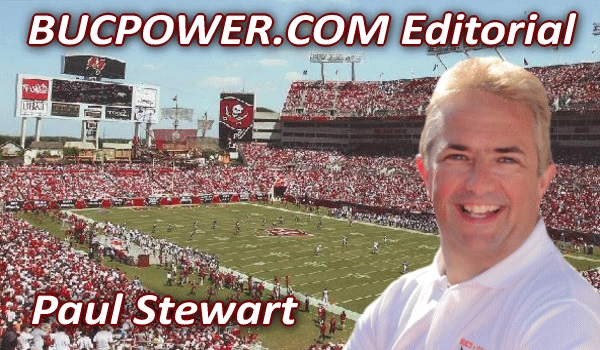 The depressing state of the NFL today
The off-season can usually be divided into three sections. Free agency before the draft, the draft, and then the dead period after the draft leading up to the opening of training camp.

Well that was until 2011. For the past three months, NFL locations around the country have become ghost towns in terms of player attendance as the lockout took effect. For around 24 hours, they returned to some kind of normality until the NFL found a judge to agree with them instead of the one who sided with the NFLPA.

And that has been the sum story of the last three months. We said that. They said this. We want that. Thet don't want to give it to us. They lied. No they lied. GIVE IT A BREAK!

The latest court ruling went totally in favour of the owners leading many pundits including Dan Wetzel of Yahoo Sports to recommend the players do whatever kind of deal they can to avoid the kind of complete humiliation they suffered in 1982 and 1987.

Opinion was split on Around the Horn this week over whether training camps and pre-season will take place as normal. But the key deadline for British fans is of course August 1st. If no settlement on a new CBA has been reached by that date, the Wembley game between the Bears and Buccaneers automatically reverts to a Tampa location.

Right now the only stories are of a few players throwing a ball around in a local park, free agents wondering where they will play their football in 2011, and recently drafted players wondering what they have walked into. At least they have a team. Anyone not drafted cannot even talk to an NFL team about potential employment.

The next negotiations are due in early June. They might as well be August. I really cannot see this being settled in any shape or form until teams and players start missing actual practice time, playing games and more importantly, game cheques and ticket and television revenue payments. Then something will happen.

So do I foresee a game at Wembley on October 23rd? Unfortunately not. You have to keep hoping but right now the outlook is as bleak as a Buccaneer website editor trying to fill a story every day alongside his obligatory countdowns.

You've been great, enjoy Grandmaster Flash.