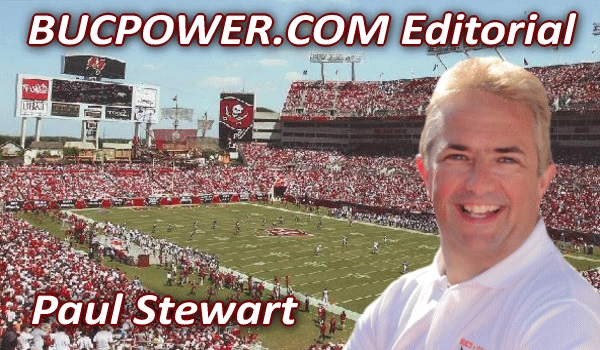 'Tis the season to be jolly - fa la la la la la la
Which in editorial terms on BUCPOWER.COM, means Paul's going to write something completely non-serious and Buc-related. Well half right anyway. All the stick we have been giving Lee Bromfield recently about looking like Todd Yoder made me start thinking about other Buccaneer lookalikes (then again, you should hear how much abuse Yoder has been taking from Byron Leftwich about looking like Lee).

So taking a cursory glance through some of the profile shots on the site, there were some lookalikes that just needed to be mentioned. Back in 1991, the Bucs UK ran an Ugliest Buccaneer competition won by Rhett Hall, although a modern day version would see some serious competition from Rickey Dudley or Greg Comella.

So aside from the uglies, or the more personal comments (Chris Simms is Phil Jones' son Sam), these are the best I could find.


| | | | | | | |
| --- | --- | --- | --- | --- | --- | --- |
| | | | | | | |
| Anthony Davis or is it really OJ Simpson? | Cecil Martin could audition for Predator III | A youthful John Carney or perhaps Jason Donovan? | Marvin Powell played the Alien alongside Sigourney Weaver | Ron Hall impersonating Bruce Willis | Back to the music- Scott Frost or Andy Bell of Erasure | Shelton Quarles or Samuel L Jackson? |


So are there any other lookalikes that need mentioning? I have long thought Chiefs' head coach Dick Vermiel actually played Cliff Barnes in Dallas, and the longest-running argument at Sky Sports is whether Nick Halling looks more like Kevin Spacey or Robert Lindsay from My Family. And going back many years, former Buc radio commentator Jesse Ventura once thought that coach Ray Perkins looked like Al Bundy from Married with Children.