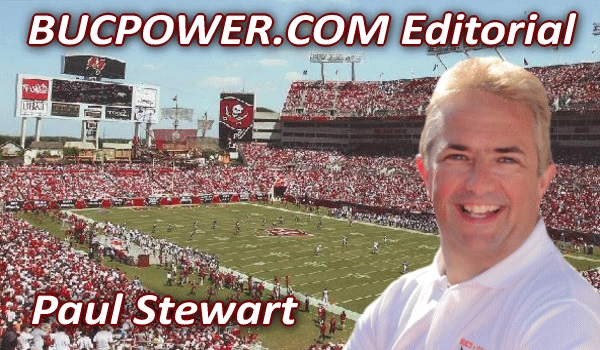 Buccaneer fashion disasters
It may have escaped your attention, or perhaps not, but the NFL has been allowing some rather extravagant uses of the colour pink in games recently.

Of course this is to highlight the league's involvement in promoting Breast cancer awareness and very noble and just of them it is too.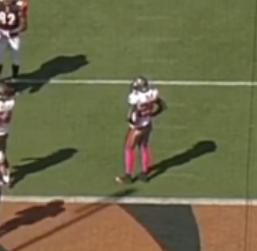 But outside of the pink gloves, pink shoes, pink touches on the caps, there is simply no excuse for what Aqib Talib was wearing in the game in Cincinnati two weeks ago. Pink leg-warmers!

This is not 1982, this is not the New York School of Performing Arts. I don't care if you are a first round pick, you do lead the team in interceptions - this is not Fame. I can just about accept Donald Penn wearing a pink skull cap, perhaps even the liberal use of pink wristbands, even get Pink to sing the national anthem if you have to. But not pink legwarmers.

The NFL employs someone at each NFL game to check over players' uniforms and make sure they comply with league regulations. For the Buccaneers' home games, it is former quarterback Parnell "Paydirt" Dickinson who is the "uniform nazi" and you can always spot him pre-game with his notebook in hand warning players of potential violations.

Did all these equipment checks go out of the window the past fortnight? Were the United Nations' rules on good taste and fashion simply ignored because Roger Goodell was having a bad hair day?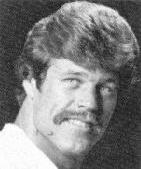 But looking back over the years of the Buccaneers, there are other similar crimes against fashion. The early Buccaneers had a linebacker, the wonderfully-named Mike Lemon, who boasted a truly magnificent late 70s Californian hairstyle. As John Davies rightly pointed out, his reason for leaving the Bucs in 1978 (camp cut) has never been more apt.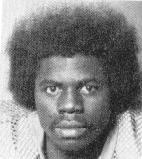 There have been some other truly hideous hairstyles over the years too and there was a 1996 one of Warren Sapp with an Afro floating around but seeing as he knows where I live thanks to Adam Ryan at NFL Films, even I'm not crazy enough to post that one in this feature. So for "best Afro", we will go with CB Jeris White, a starter on the 1979 division title team, one so good it makes you wonder how he even got his helmet on.

It would be easy to bring some of the throwback uniforms seen around the NFL into this discussion but seeing how the Buccaneers have their once-a-year cool orange moments, they are excluded from any bad comments. But dishonourable mentions have to go to the Steelers, Packers and Bears for their 1930s outfits. Although it was rumoured that Nick Halling paid tribute to that era recently on Sky Sports when he wore his "Al Capone" black and white pin-stripe outfit on air.

OK and then there are the fans. There is no way they could be excluded from this feature as there have been some truly horrible moments in franchise history off the field too starting with Wembley in 1992 and a Bucs UK gathering before a pre-season game. Remember those horrible Zubaz pants that came out in Tampa? I wish I could but Andy Cutts bought some and found the need to wear them to the game. He got slaughtered by everyone not just Buccaneer fans.

So what is there to say in summary? Nothing really, it's not like you'd ever catch me wearing all pink on the golf course or wearing Buccaneer ties on live television shows.