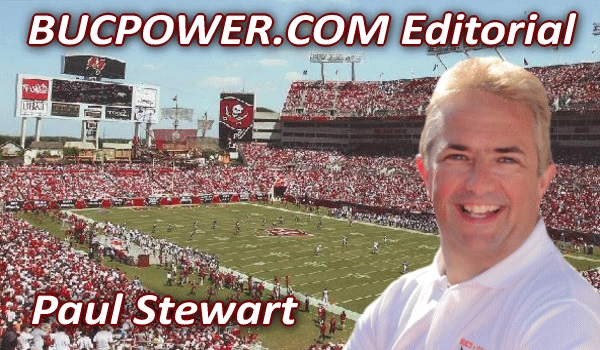 The NFL Network interviews the Chilean miners
"Hello again everyone and welcome to a special edition of NFL Network in which we hook up with three very special NFL fans, Mario, Manuel and Jose, all this week released from 69 days' underground after their mine collapsed in Chile. It is only a little network joke that it was the only place that some owners haven't gone looking for revenue yet.

"So tell us Mario, who is your team?"
"I support the Dallas Cowboys, I guess they must be undefeated and on their way to becoming the first team to win a Super Bowl in their own stadium."
"Err not so fast amigo. The Cowboys are 1-3 and are bottom of the NFC East."
"What? Santa Maria. I guess Jerry Jones has fired Wade Phillips and is coaching the team himself."
"Not quite but Wade did get a vote of confidence but was last seeing checking out flights to Santiago to hide out for a while."

"Let's turn to you Manuel, I understand from your wife and two of your mistresses that you love the San Francisco 49ers."
"Si, a team about mining. It is right I support them. Are they winning their division as expected?
"Err not so fast amigo. They have won as many games as you have seen this season. Nil, nada, zilch."
"What? Santa Maria. What does the owner think of this?
"Well he's just texted everyone above ground promising the team will still win the division and make the playoffs. Miracles do happen you know."
"Si, tell me about it."

"And now you Jose, sporting designer sunglasses and a broken nose from where your wife found out about your three girlfriends, who is your team?
"I am a J-E-S ... J-E-T-T ... J-T... that team coached by the fat bloke."
"The Philadelphia Eagles?"
"No the other fat one, the really fat one. The one who if he had been a miner, would have needed a tunnel twice the size to get him out."
"Rex Ryan, the New York Jets. They're 4-1 and only had a one-point defeat."
"Some things are going to plan then. And I guess the Bucs, Raiders, Chiefs and Lions are all smell as bad as one of our stale burritos."
"Err, the Chiefs were the last undefeated team, Oakland have two wins, the Bucs are 3-1 and Detroit won their last game by 38 points."
"What? Santa Maria. An hombre spends a couple of months underground and it all goes crazy. What else has happened?
"The big story has been Brett Favre sending pictures of his bits to female staff members."
"Santa Maria. The world it has gone mad, Hey Senor Supervisor. What time does the next shift go back underground?