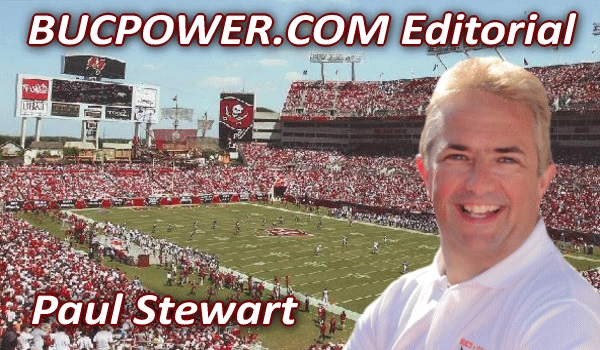 Sports Simulation games
Everyone dreams of emulating their sporting heroes whether it be holing a putt like Nick Faldo, hitting a home run like Carl Crawford or throwing a touchdown pass like Trent Dilfer. OK any other quarterback who actually threw one then.

But of course in reality our chances of doing so are about the same as Trent's so we live and dream. Or play some kind of sports simulation game.

The technical advances in computer games are making them more realistic every year. OK so you need about 14 fingers to play Madden 11 on the X-Box and only genetically modified freaks can play the game to its true potential, but whatever the platform, you can take control of players and make the plays on a virtual playing field.

And all those jokes about the holodeck on Star Trek - The Next Generation are becoming less relevant as virtual reality games become closer and closer to reality.

And then you have the managerial strategy games, the ones where you can be the coach or off-field general manager but that sacrifice true playability for true reality. And I am old enough to have spend all too many evenings playing the legendary Statis-Pro Football.


Using playing cards from 1984 and having a friend who supported the Marino-led Dolphins in those days was not tantamount to a lot of success, but the game was superbly realistic as you called formations, plays and strategy with every player having their own card. OK so I took it a new level by sticking their headshot pictures on the back of those cards and decorating the playing field with Buc logos but that was just me.

And there was Statis Pro Baseball too and I remember simulating every game of the Kansas City Royals' 1985 season using Pennant Race to run all the other games, taking Bret Saberhagen, George Brett and the like to a virtual World Series where I lost in six games to the New York Mets (thanks Howard Johnson!)

Modern programming changes mean the PC can replace manual cards for these games and although Statis-Pro never made the conversion, there is the excellent Front Office Football to satisfy your needs to be GM Mark Dominik on the football field, or the magnificent Diamond Mind baseball for the Joe Maddons out there.

Perhaps one day you will take your Wii 6.0, loading up Madden 23 and walking on to a virtual playing field to become a Buccaneer quarterback. And then you can load in the 2010 players and their data and then throw a perfect pass for Michael Clayton to drop. Then you really will be emulating your heroes.