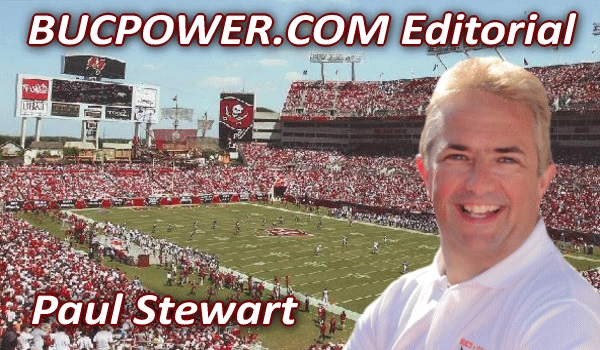 The Apprentice
Following the success of the show on both sides of the Atlantic (Alan Sugar and Donald Trump of course in the hiring seat), we can now bring you exclusive coverage of the latest NFL TV show, The Buccaneer QB Apprentice. Seven passers were invited to One Buc Place to compete for the starting role behind center for the 2008 Buccaneers, and this is what transpired:-

Week 1
An easy decision on who to fire in the opening week as Jake Plummer did not show up for filming as he was busy counting what is left of his Bronco signing bonus at his trailer park in Idaho. The other six quarterbacks all went for a celebratory night out at the Mons Venus.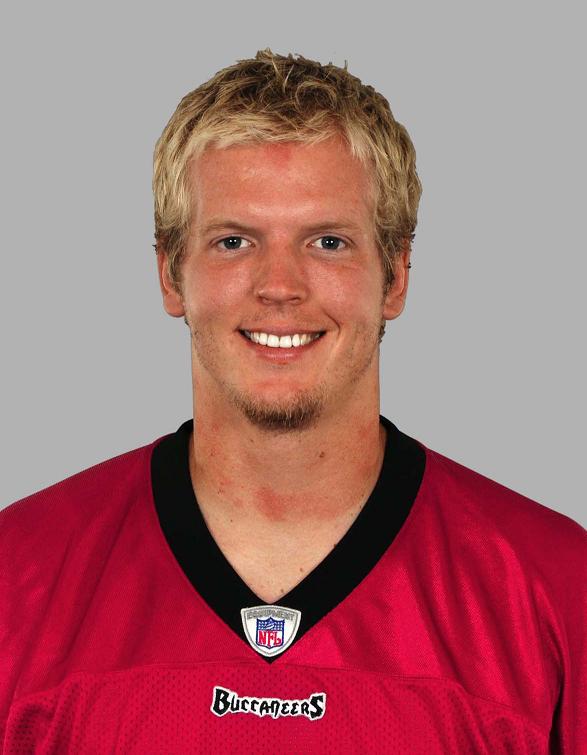 Week 2
There was an initial security scare when Shaun King tried to gate-crash the competition ("I am a Buccaneer quarterback, honestly" he was heard to cry as he was led out by the men in the white coats). Chris Simms was the second to go when the customary medical counted internal organs and Simms was one down on all the other contestants.


Week 3
The first actual passing drill which required the quarterbacks to throw the ball over 30 yards and through extra-wide goal-posts. Bruce Gradkowski was the man to fail the test in spite of the organisers allowing him to come back for a second day to trying to hit a target that far away. The remaining four passers went for a celebratory night out at the Dolls' House.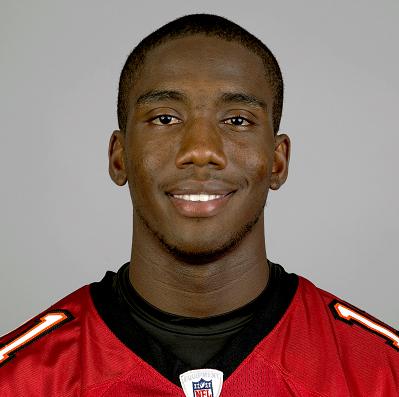 Week 4
A mental challenge to learn the nuances of the Buccaneer playbook this week and rookie Josh Johnson was the man to go in spite of GM-to-be Doug Williams feeding him the answers. Apparently Johnson could not remember the tight end's blocking assignment on "Reno left 36 snatch jungle bungle bingo X-slot Y-motion 345 green delta I played third string at Dayton option pass".


Week 5
Three left to compete for the role and Jeff Garcia was the man to go. Well, he would have been if he had turned up. He was unhappy at not having his contract re-negotiated for the fifth straight week and hence went back to changing nappies and phoning Doug Flutie for a job in the Canadian Football League.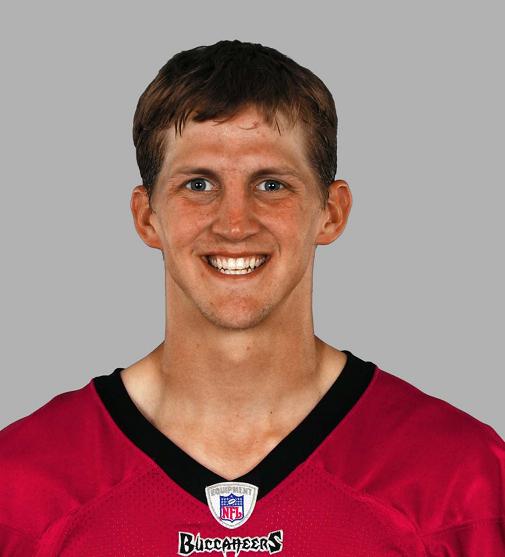 Week 6
A head-to-head interview hosted by the NFL Network's Rich Eisen, between Luke McCown and Brian Griese to decide the winner. The latter's was "my Dad won the Super Bowl". McCown's entry was "my brother plays for the Dolphins." Hence Brian Griese, "you're hired". Luke McCown, "you're fired".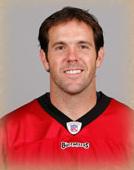 Week 7
Jon Gruden decided that he wasn't happy with the number of contestants and began phoning round the NFL offering 2009 draft picks for trades in order to run a 13-week programme next time out.