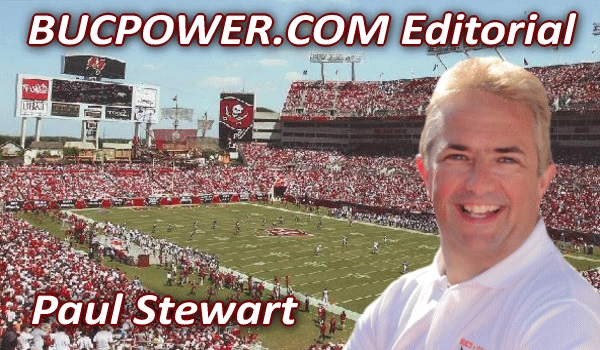 Running up the score
If the Bucs were leading 42-0 against the Redskins this week early in the fourth quarter and were knocking on the door of the Washington endzone, would you have a problem with Jeff Garcia throwing the ball for a touchdown?

OK, how about if the roles were reversed and it was Jason Campbell hitting Santana Moss for a similar score as the Bucs were taking a tonking?

Running up the score has become the subject of the week after the Patriots' narrow 56-10 victory over Buffalo last Sunday. My colleagues on 620 The Sports Animal, Ron Diaz and Ian Beckles, have been talking a lot on the issue and whether it was right or wrong to do it.

I personally have no problem with the Patriots racking up as many points as they can in a game. And it is, because they can. The Patriots are 10-0 and kicking the holy bejezzus out of teams because they are the best team that anyone in the NFL has seen for many a year.

And they have a point to prove. Bill Belichick has won three Super Bowls but he wants to be placed on the pedestal that Don Shula found himself on for life after the 1972 Dolphins went undefeated. And he didn't even have a video camera.


The Bucs have been involved in running up the score - well they had it done to them. The 1984 season finale, Coach John McKay's final game in charge, saw the Bucs actually let the Jets score at the end of the game in order to try and get the ball back for James Wilder to set an NFL rushing/receiving record.

The tactic worked, but Wilder did not get his record. But the Jets were incensed by McKay's actions and having been prevented on the field from taking physical retribution, promised it on the field.

The following season, and Leeman Bennett took his 1985 Bucs into the Meadowlands to play a fired-up Jets team. Who promptly won 62-28 and were trying to score more to the final seconds. That is what you call payback and really running up the score.

So before you criticise Belicheat too much for his points accumilation this year, just ask yourself if you would have a problem with the Buccaneers doing it?