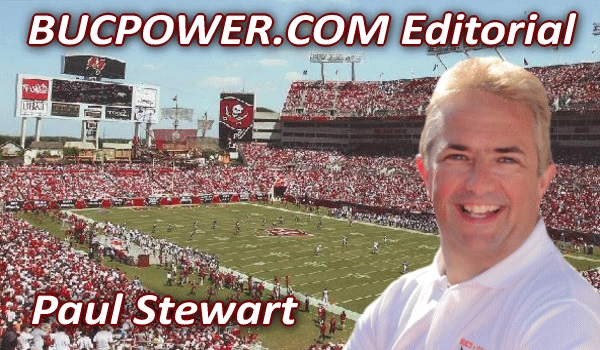 NFLE - Hey, I'm glad you didn't take it personally
That was the title of Jim Bouton's follow-up to the immortal Ball Four. That legendary baseball book simply told stories that everybody already knew about major league baseball in 1969, but no-one wanted to admit. Bouton's problem was that it was him who wrote it, and not some hot-shot sports writer or superstar slugger or pitcher. Jim told a great story from the following season when the future-MLB exile Pete Rose screamed "**** you Shakespeare" at him when he was trying to pitch.

My editorial about NFL Europe certainly kicked up a furore around the British gridiron world with differing responses as one would expect. From the likes of the Claymores' forum members came a variety of abusive comments because I had dared to criticise their league. One even went so far as to suggest that if I didn't like NFLE, then shut up about it. That would make for an interesting free press in this country!

Mike Carlson wrote an excellent riposte in First Down which laid out his reasons behind NFLE being there and what it means to the NFL itself. Mike, who I met recently in London for a few beers (there goes both our street creds!), is one of those rare columnists who will listen to an opinion, provide his views on the subject, and leave it at that. If only a few other weekly gridiron magazine columnists were so intelligent.

But being a columnist in any form, means you are stating a view publicly and will find people who agree and people who disagree. A number of people contacted me to say what an excellent piece it was, and that it was only stating the facts. Listening to Mike, and hearing him repeat his column views during the Claymores' win in Barcelona last week, made me think a little deeper.

I think my problem with NFLE is perhaps not that it is there, but the view of it put across by different people of differing interests in the sport. Just because a player once appeared for the Claymores, does not make him better than everyone else on an NFL roster. For all the people who want to bring up Aaron Stecker, I'll bring up Jerry Ellison. Who? Ellison was the back-up running back for the Bucs in the mid 1990s and had a ton better stats than Stecker ever has. But because Jerry was an undrafted free agent and didn't play in Scotland, he doesn't count in the eyes of British fans.

I still remember an interview I did with a former Buccaneer who was playing in Europe. He openly admitted he was only in the league to try and get some film time to get a contract back in the NFL and he didn't give a toss about the NFLE team, his fellow players and certainly not the fans. Perhaps he was an exception. Perhaps he wasn't. But it did re-inforce Mike's comment (put forward too by Martin Dodds at the same drinking session!) about players getting a chance to be seen in NFLE if not become stars.

There are some people out there who actually think I boo Brad Johnson because he once played for the Monarchs. Oh please. It's the comments about over-stating the importance of the league that I have a problem with. Like the German journalist who was praising Corey Ivy as a former member of the Frankfurt Galaxy and the huge part he played in the Super Bowl win. Huge part? - he had one tackle all damn season.

And so it goes on. I may be a Buccaneer fan first and foremost with absolutely no career intentions back in journalism (happily gave that up nearly 15 years ago to get a real job!), but I will reserve the right to make comment on the game through this medium. I'm always happy to put people's views on the site, but be warned - if you want to voice an opinion about anything, be prepared for what might come back your way!