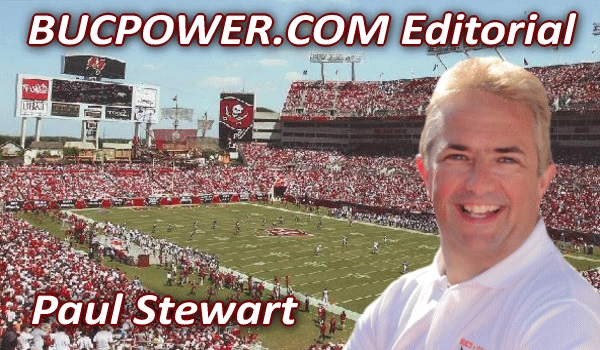 The Giants and Dolphins arrive in London
It had been hyped all week by the NFL UK guys to the British media. The two teams arriving, the two teams' practice sessions and time to talk to the press.

So the massed ranks of the tabloid press ... and also the serious writers who have covered this game for years, headed first to leafy Surrey and then to the hustle of West London, to check out the day that two NFL teams arrived in the UK for a game that really meant something in the standings. And what we found was a tale of two cities.

The Giants are 5-2 and play in the nation's capital. They got to train at Chelsea's sprawling fields in Cobahm in Surrey. The Dolphins are 0-7 and have 20,000 people disguised as empty seats each home game in Miami. They got to train at Wasps' rugby training pitches with one small changing room and a few goalposts. Said it all.

The security at Chelsea was simply ridiculous with no-one being allowed in the complex until 12.15, or about five minutes before Tom Coughlin first scowled at the press. So the queue of traffic built up around the A245 was a sight not to behold.

And then the jobsworth security that Chelsea use managed to have about 1/4 of the accredited media list available, so the likes of myself and Mike Carlson were sitting there stuck like Cleo Lemons watching the clock tick on. Eventually myself and two guys from TransWorld Sport got in having spent a futile 15 minutes at the back entrance having been sent there by a helpful (NOT!) fellow security clown.

Then there was the Miami event at Wasps. Four pretty friendly security staff, with no media list at all, but happy enough to let pretty much anyone in who showed some kind of accreditation. The team arrived already changed and did some stretching. "No tripod cameras or filming until the coach says" squawked a friendly-enough Dolphins' coach. Like any of the British media work to those rules and did totally the opposite until they were booted out after half-an-hour.

Talking with Neil Reynolds
Neil used to work for First Down and now does freelance stuff for the NFL UK and for Sky Sports. We spent some time trading stories about working live games with Kevin Cadle. "Does he still do that thing where he looks at one guest to ask a question and then turns to you at the last second?". "Oh yes" replied Neil. "And how about when you talk during a commercial about a subject, come back live, and he just looks at his notes and asks something totally different?"

You see working with Kev is just an experience that you really don't want to have sometimes. He just naturally drops you in it. So at least I can add Neil to a list of victims that previously included myself, Scott Couper and Rob Hart.

How the other half lives
Meeting Mike Carlson before the event, I got to hear the latest update on his nearly four year-old son, Nate "Great Name" Carlson. "If I watch one more episode of Dora the Explorer....." complained our Channel 5 host. And you thought he was just the man who knew every back-up offensive linemen for the Rhein Fire since 1995.

He did pass on a signed Bucs' cheerleader picture for the club but would not reveal to myself of Andy, his producer, the real reason for how he actually got it. Perhaps that should be the competition question to win it. But we did have some fun ripping Neil Reynolds for "being on the other side of the fence" when it came to viewing the Giants' practice session.

And the serious stuff ....
Whilst the media were busy filming Channing Crowder working out if everyone spoke English, kicker Jay Feely and punter Josh Fields were setting up in front of some goal-posts for a bit of special teams' practice and were happy for a chat with someone who at least looked like he knew what he was talking about. "I am excited to be playing at Wembley and being part of this historic event" he said in his based staged-quote mode. "I just wish I could get over this jet-lag".

But whilst he booted 40-yarders between the uprights (not that the Dolphins usually even give him that chance in a game), he did turn his thoughts to rugby based upon where he was. "If I hadn't broken into the NFL, I was going to try playing rugby" he added. "And these guys get to use a tee when the kick".

So when I pointed out that they have all the time in the world to prepare their kicks and don't have people rushing to block, he did add one more thought. "They don't need holders either" he said with a grin making sure his holder. Josh Fields, could hear it.

And the Miami press. ....
Who were here in some numbers and trying desperately to fight off the jet-lag problem that the players were suffering from. Andrew Kent, who covered the Bucs in the Super Bowl, was one of those people who thought the NFL were right to come over with their product. "In general, they are being pretty smart taking their product out globally. It's my first time in London and I'm interested to see how the Brits think of this kind of football".