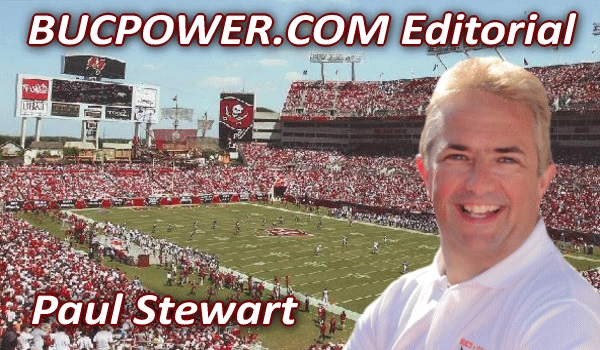 Goodbye First Down
Wednesday came the announcement from Britain's only regular American Football publication, that after 1,099 issues and nearly 20 years, it was shutting up shop.

This has been on the cards for a long time as the internet has taken over totally as the source for regular gridiron information, and all First Down were doing by the end, was re-jigging net articles that most people had already read.

The stories about Worst Drown (because it was sinking) suffering falling subscriptions and sales have been known in the business for a few years.

It is sad to see it go though, and although the editor Keith Webster and I have had our fallings out over the years, we have always remained respectful of what each other has achieved over the past two decades. First Down had some terrible years before Keith took over and he brought an editorial style and high standard to the publication that it well needed.

For some of the writers, the future may be not so rosy. Andy Colvin can of crawl back under whichever park bench he was last seen sleeping under with his can of Tennents, and Ben "Poison Dwarf" Saunders can always get his old job back holding a fishing rod in a rockery.

The demise of NFL Europe and First Down in the same week is sad but sadly not unexpected. But it was back in 2001 that I saw the same future for the Bucs UK with the printed magazine, which is why we switched to BUCPOWER.COM. And we have not looked back. Perhaps a little more foresight in both areas might have paid dividends.

But for now, thank you First Down and goodbye - you will not be forgotten.