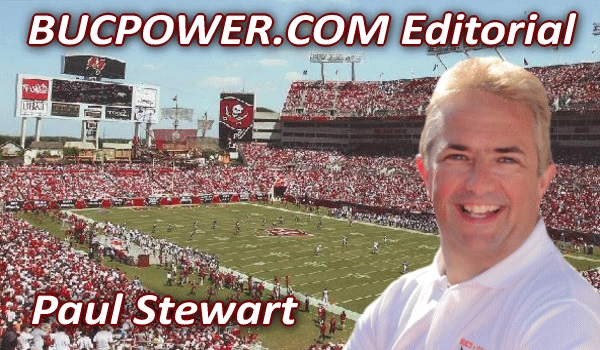 The Wembley ticket fiasco
Most of the discussion amongst UK fans this week has been over the first batch of tickets to go on sale for the Giants-Dolphins game at the new Wembley Stadium. "40,000 sold in just 90 minutes" proudly proclaimed the NFL in a press release that must have been written beforehand.

And so that many tickets were sold. But how many have actually gone to real fans and not a bunch of chancers who had them up on eBay before you could say the first four digits of your credit card?

Registration
The NFL allowed their UK arm to put together a policy where people who registered on their website would have the first chance to buy tickets ahead of the general public. Apart from the fact that about 90% of the registrations happened in the week after that announcement, the NFL got itself a nice little, OK make that big, mailing list of gridiron fans.

And because most people were putting in 6-10 as the number of tickets they wanted, this is how the NFL got their "half a million applications" quote that they attempted to run to death in the British media and that only Worst Drown actually bothered reporting.

Lottery
So it came to a lottery as to who got them and of course, a lot of long-time NFL fans were going to and did indeed miss out on tickets. But when you think about it, what else was really going to happen?

Save checking the background credentials of every supposed fan in this country to see how long they have been following the game and how much they really know, how do you ensure "the real fans" get tickets? The NFL simply want a sell-out and don't really care whose bums are on the seats so long as they are paid for.

Money
This will happen so everyone will make money from the deal. So long as any real Dolphin and Giant fans from the States get tickets, then I would go to any official British fan clubs (of which Miami do have one not including the "Dolfan" organisation which is two blokes meeting in a telephone box). Had it been the Bucs playing, then I would have expected our club to get offered as many as we actually needed for our members.

As for the chancers selling them on eBay, tell me something we don't know. Like bears defacating in the woods and the Pope starting to preach Catholism. To their credit, the NFL are trying to take action against these scam merchants, but save some of the ideas that the Glastonbury Festival guys came up with for this year, there is not a lot they are going to be able to do about it now.

Super Bowl
Most die-hard fans will find a way to get a ticket for Wembley somehow, perhaps even myself though I am not totally bothered as it is not the Bucs playing. But if you think this was a hard ticket, just try and see how many "real fans" go to a Super Bowl. Now that is one ticket I still proudly look on the wall of my office at each day!