Disappointment has often followed excitement
Missing the playoffs was a travesty no doubt, the Bucs probably would have done some damage in the opening round, and may, just may have been lucky enough to sneak out another win too. But that is not to be, and I'm here to tell you, that's probably a good thing in the end.

History has shown us that young teams almost always have a let down a year after experiencing some success. Our past here in Tampa Bay is proof enough.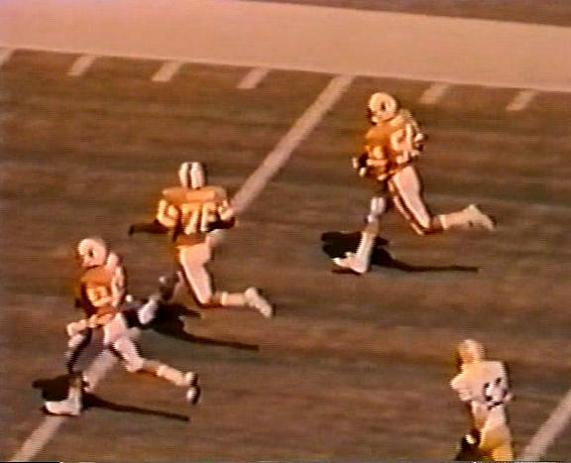 Immediately after the magical 1979 season, the Bucs proceeded to produce a 5-10-1 stinker in 1980 in which they were ranked in the bottom half of the league in defense!

1997 marked the return of the Bucs and Pewter Power, but 1998 was an 8-8 season of promise that ended with a shutout win on the road, but a win one week too late.

The Bucs could not find the same fire in 2003 after amassing 12 wins and a Lombardi Trophy the year before.

Even our Tampa Bay Rays aren't immune; they missed the playoffs the year after making it all the way from Worst to World Series!

2011 should be different; these Bucs are young, and that is a concern, but they had the season end in an "unfinished business" kind of way. Their hunger and fight will probably just intensify during the off-season .

So while it may make for a boring January, 2011 should end up with a pivotal September-December to remember.