GAME NOTES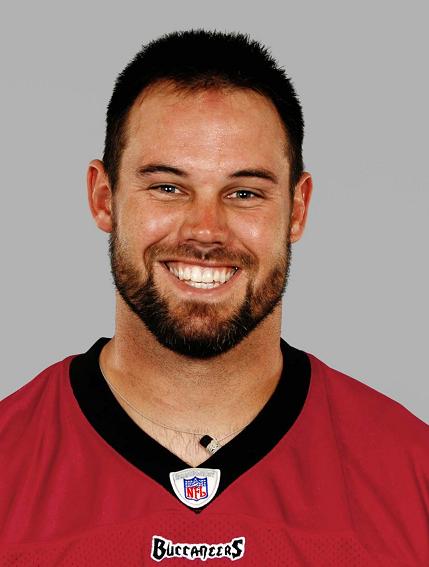 A-TRAIN DELAYED AT THE START: For the first time in his seven-year career, FB Mike Alstott was not in the starting lineup. The offense opened with four wide receivers - Keyshawn Johnson, McCardell, Joe Jurevicius and Williams - which bumped Alstott from what would have been his 93rd start. Alstott was barely used in the first half, but delivered some of the biggest plays in the second half and overtime. He opened the third quarter with a 4-yard run in Tampa Bay's first touchdown drive. Alstott picked up a key first down with a 15-yard reception from Brad Johnson during the second touchdown drive. He picked up another first down in overtime with an 8-yard run. Alstott finished with six carries for 11 yards and four receptions for 48 yards. He gave credit to the Saints, but also said the Bucs have to play better. ``It's a long road,'' Alstott said. ``We've got to go back to the drawing board and fix our problems. There are a lot of new guys on the O-line. As you know, the offense takes a while to jell. We will correct things and it will be better.''


STECKER STEPS UP: KR Aaron Stecker consistently set the Bucs up with good field position, not that the offense did much with it. Stecker averaged 29.5 yards on kickoff returns, including a long of 37 yards. His longest return opened the third quarter and helped set up the first touchdown drive. Brad Johnson connected with McCardell for a 4-yard touchdown to cap the drive.



INJURY UPDATE: SS John Lynch was slow to get up near the end of the second quarter. Lynch was taken into the locker room to receive treatment for cramps. He was replaced by Howell through the end of the first half. Lynch returned in the second half and played the remainder of the game. McCardell suffered a left quad contusion. Saints CB Fred Thomas broke his hand in three places and will have surgery today.

SECOND-GUESSING: The Bucs elected to punt from the New Orleans 39 on their first overtime possession, rather than attempt a 56-yard field goal. Tom Tupa punted into the end zone, and the Saints took over on the 20. ``We put ourselves in a position to win and we didn't take advantage of it,'' DT Warren Sapp said. ``We had the ball outside the 40. ... We've got to give Martin [Gramatica] a chance to go out and finish it.''

BUCS BITS: The Bucs entered the field collectively. Normally, offensive or defensive players are introduced individually. ... President Bush addressed the Raymond James Stadium crowd on the video board before the game. ... Sunday's overtime game was a first in the Bucs- Saints series. The Bucs are 10-11-1 in overtime games, including 6-3-1 at home. ... Brooks' third-quarter interception was the 13th of his career, giving him sole possession of ninth place on the Bucs' all-time list. ... CB Dwight Smith got his first NFL start when the defense opened with three cornerbacks. ... In addition to RT Kenyatta Walker, other inactive players were QB Shaun King, FB Darian Barnes, CB Tim Wansley, RG Cosey Coleman, WR Marquise Walker, WR Reggie Barlow and DT Buck Gurley.